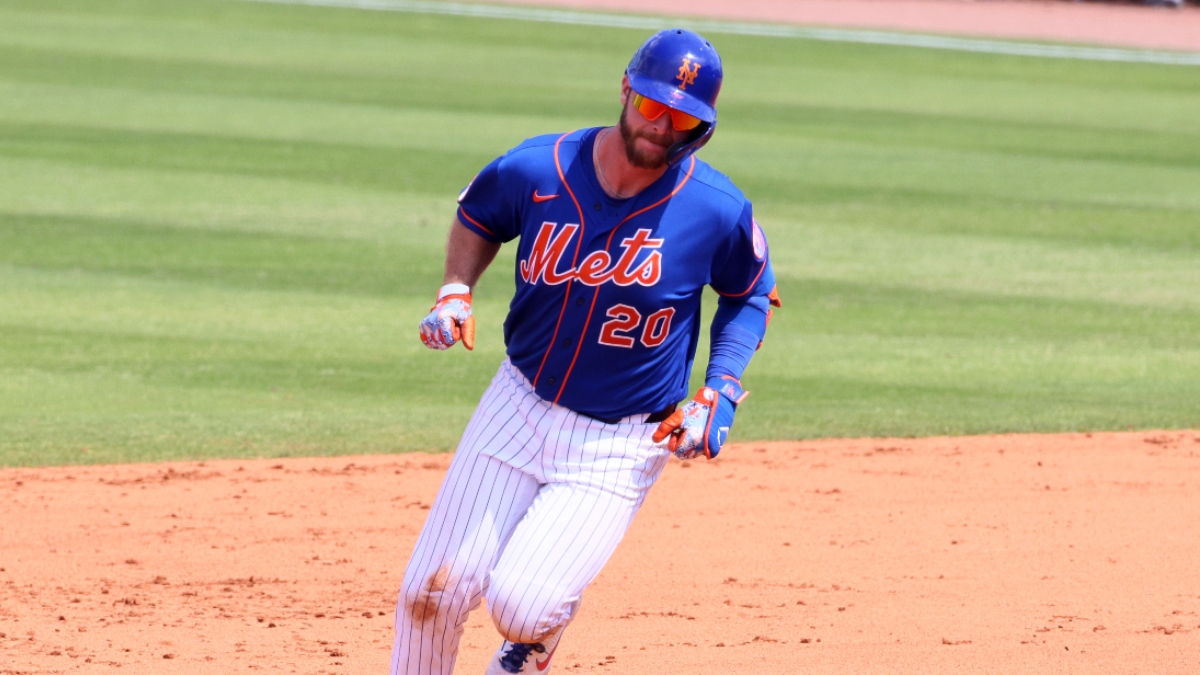 If you're studying offseason moves and spring training stats to try and find an edge for MLB Opening Day, stop what you're doing at once.
At BetMGM, you can get $100 free just for betting on Opening Day!
_BookPromo=261
Here are the details:
BetMGM Sportsbook
Offer: Bet $1 on Mets-Nationals, Get $100 free
Bet now: Click here
Available states: VA, NJ, IA, IN, CO, MI, PA, TN, WV
Who's it for? New users only
If you're looking for a better bet to make on Opening Day, look no further. At BetMGM, you can turn $1 into $100 just by betting on baseball. Your $1 bet doesn't even need to win — you'll get the $100 no matter what!
Just follow these steps:
Deposit at least $10
Bet $1+ on the Mets-Nats game as your first bet
Baseball players have it tough playing essentially every day for the next six months. Bettors feel the same way, though! Betting on baseball is a daily grind and an extra $100 will certainly help.
Head over to BetMGM and snag an extra $100 for the big day!
GET $100 FREE FOR OPENING DAY!
_BookPromo=261