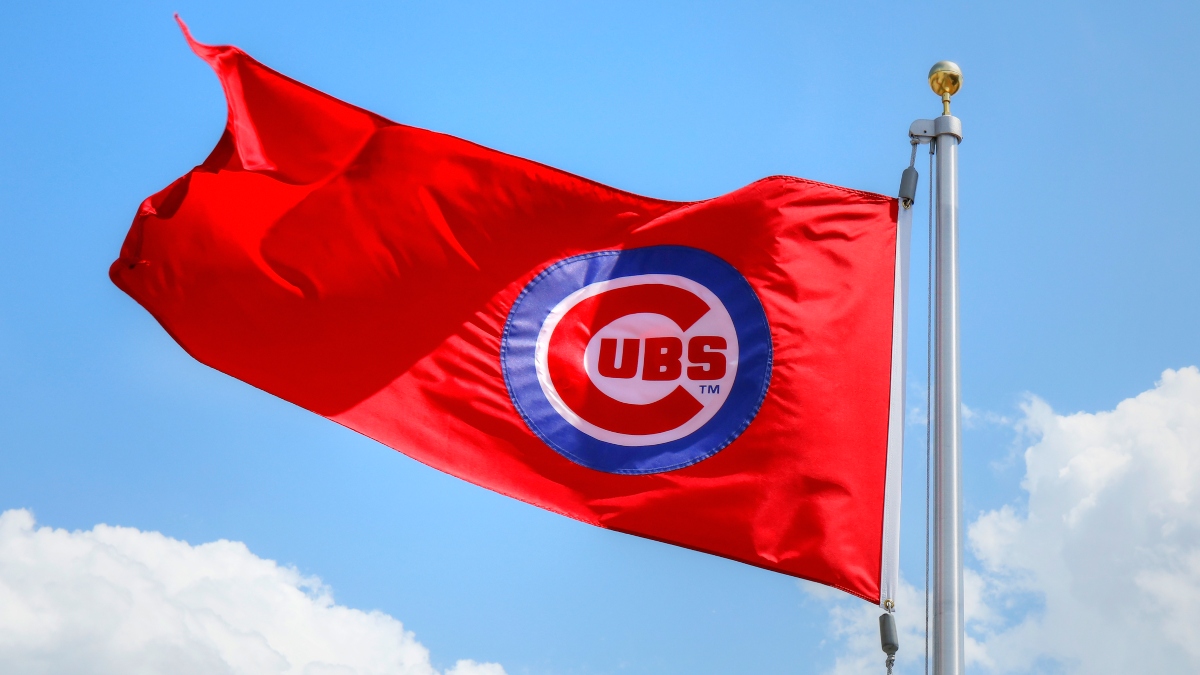 Cardinals vs. Cubs MLB Odds
| | |
| --- | --- |
| Cardinals Odds | +123 |
| Cubs Odds | -141 |
| Over/Under | 9 (-105o/-115u) |
| Time | 2:20 p.m. ET |
| TV | MLB Network |
The wind at Wrigley Field always matters whenever the Chicago Cubs are in action.
To illustrate just how impactful a Chicago weather forecast can be, I'm currently writing this introduction on Friday at 9:38 a.m. ET and sportsbooks have yet to open an over/under for today's Cardinals vs. Cubs matchup which gets underway in less than five hours.
Because the wind is so important, oddsmakers often wait until closer to first pitch before posting totals for Cubs home games.
Sportsbooks need to know both the wind direction and speed as strong breezes blowing out will help long fly balls carry over the wall, thus increasing scoring, while winds blowing into the faces of batters will knock down potential home runs into long fly-ball outs.
As I mentioned above, oddsmakers waited to open a Cardinals vs. Cubs total, and according to latest Wrigley Field weather forecast, this was for very good reason.
Using our sports betting tools, let's look at the latest Cardinals vs. Cubs weather forecast, with a focus on how bettors can quickly take advantage of Friday's windy conditions.
Cardinals vs. Cubs MLB Prediction

According to the National Weather Service, 5-10 mph winds are expected today at Wrigley Field, which are certainly strong enough to affect the flight of well-hit balls.
And thanks to Sports Insights' weather data, we know that these breezes are expected to increase throughout the game and, more importantly, blow in toward home plate.

According to our Bet Labs software, this has been a historically-profitable situation for MLB bettors.
Cubs unders are 354-280-32 since 2005 when winds of at least 5 mph are blowing in at Wrigley Field.
In Cubs day games on their home field, unders improve to 57% over that same span.
_BookPromo=107