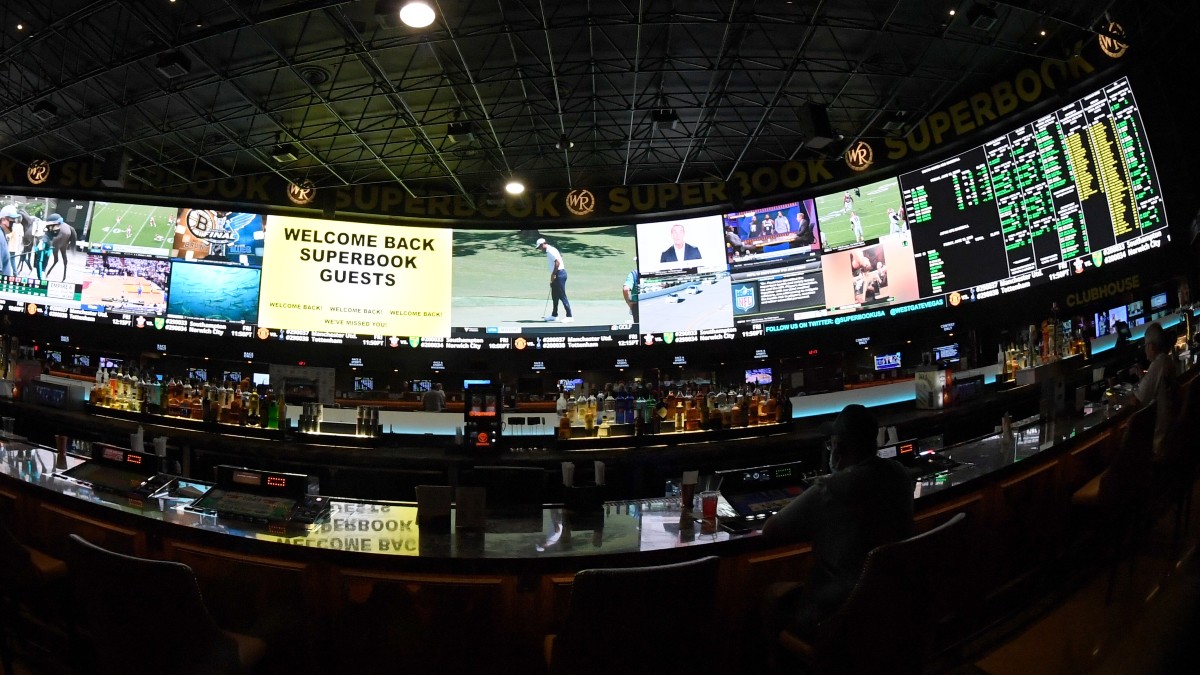 For the first time in 14 months, Nevada is once again the king of sports gambling.
The Nevada Gaming Control Board on Thursday published February sports handle at $554.3 million, besting both Pennsylvania ($509.5 million) and New Jersey ($494.8 million)
Hindered by the pandemic, lack of tourism and in-person mobile registration requirements, Nevada was No. 2 to New Jersey in every month of 2020. Sports handle was down 19 percent versus the year before in Las Vegas while New Jersey did $6.3 billion in handle on the year.
The last month the state led was December 2019 when Nevada had $571.1 million in sports bets to New Jersey's $557.8 million.
Nevada's win is remarkable because 43 percent of the money in February was bet in-person. Less than 12 percent of the money bet on sports in New Jersey came from in-person bets.
February featured another shocker. New Jersey fell to No. 3 in a month for the first time since the state started offering sports gambling in the summer of 2018, with the usual No. 3 Pennsylvania beating the Garden State out by about $15 million in bets on the month.