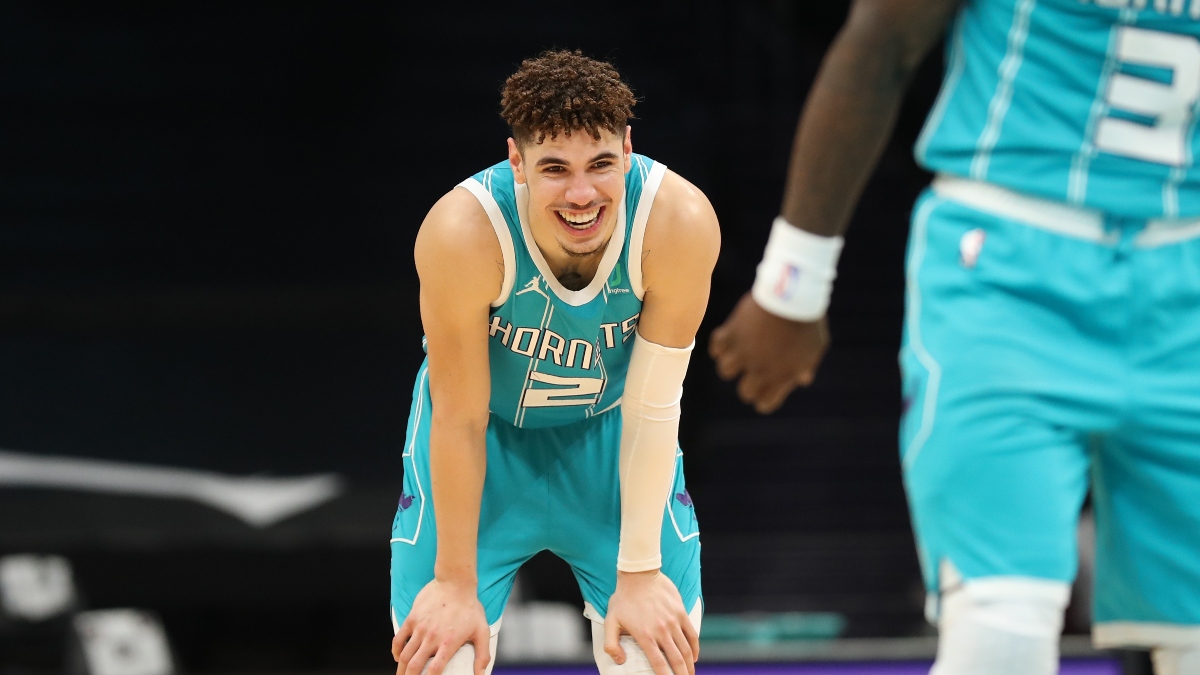 Spurs vs. Hornets
Spurs Odds
-1.5
Hornets Odds
+1.5
Over/Under
228.5
PRO Projection
SAS -3.3
Time
7 p.m. ET
TV
FS-SE
The sports betting world is usually pretty quiet in the overnight hours, but there's certainly no rule against betting while the market is relatively silent.
And by the looks of it, sharps did just that last night.
Our PRO Report reveals how they've already hit Sunday's Spurs-Hornets total.
Note: Odds, data as of 7 a.m. ET.
---
NBA Sharp Betting Pick: Spurs vs. Hornets

Sharp Action
As you might expect, most over/under bettors are taking the former, as most folks generally prefer to root for offense over defense.
Yet, even with 65 percent of bettors on the over, this number has found a way to fall a bit.
After a quick adjustment from 228.5 up to 230, sharps were more than happy to bring the number back to its opener, and even a bit further at some shops. Four Action Labs Bet Signals — two of which came between 3 a.m. and 6 a.m. ET — have confirmed four separate waves of professional action causing line movement.
Sharp Action edge: Under
Big Money
Providing even further evidence of that sharp action, the 35% of bettors on the under have generated 68% of the actual money hitting the total.
And while that's not an off-the-charts majority, it's clearly a much larger percentage than that of the betting tickets, meaning bigger bettors — the ones more likely to be sharps — are on the under.
Big Money edge: Under